We are excited to announce that we have expanded our reach to another corner of the world! After successfully connecting teams from the USA, Canada, Thailand and many other countries, we decided to expand our scope to beautiful Sweden.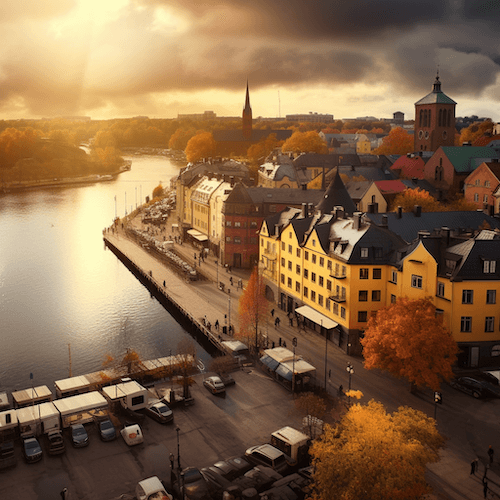 This expansion will allow us to strengthen our global network and offer an even wider range of services and options to our clients and business partners. This makes it even easier to work and collaborate with us, regardless of where you are.
Thanks to this, we can offer constant contact and communication with our teams around the world. Together we share cultures, customs and ideas that enable us to achieve great results and meet our clients' expectations. Wherever we are, you can count on our efficiency, professionalism and commitment.
We are proud of our growing global presence and look forward to meeting new partners and customers. Together we will create the future and achieve success.