Channel integration
COMVERGA Omnichannel offers the integration of different communication channels in one platform and the setting of rules for their use. Preferences can be set according to the end user, according to the partner's requirements or based on the availability of the communication channel.
The platform offers the possibility to create your own branded messaging application for unique communication with your customers. You can use predefined templates for creating campaigns, which will make the creation of a given media plan as easy as possible.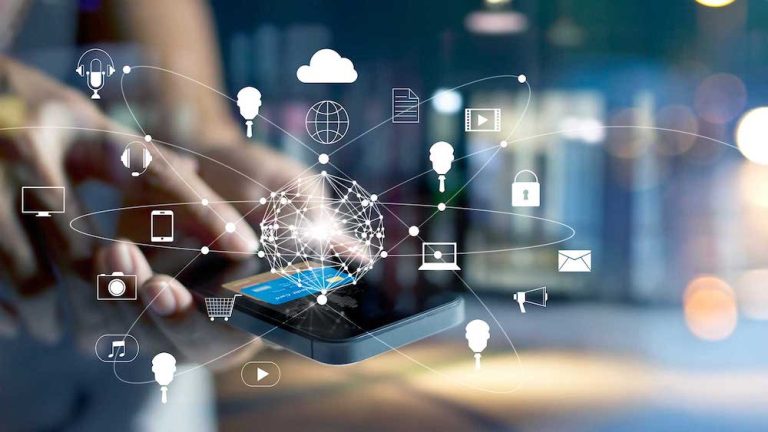 Basic functionalities
Unified Open API
Two-way communication
Brand management for communication
Integration of resources for individual campaigns
Unified and universal access to resources and channels
Setting and managing channel priorities
Verification of channel availability
Fallback if a channel is unavailable
Definition, management and comprehensive dialogue management
Basic principles
Within COMVERGA Omnichannel, different campaigns can be defined with different types and communication flow (just one selected type for each campaign).
Each campaign is then made up of individual dialogues that are independent of each other. For each dialogue, sources, recipients, senders and time limits are always defined.
A dialogue can be initiated from either side to start the defined campaign.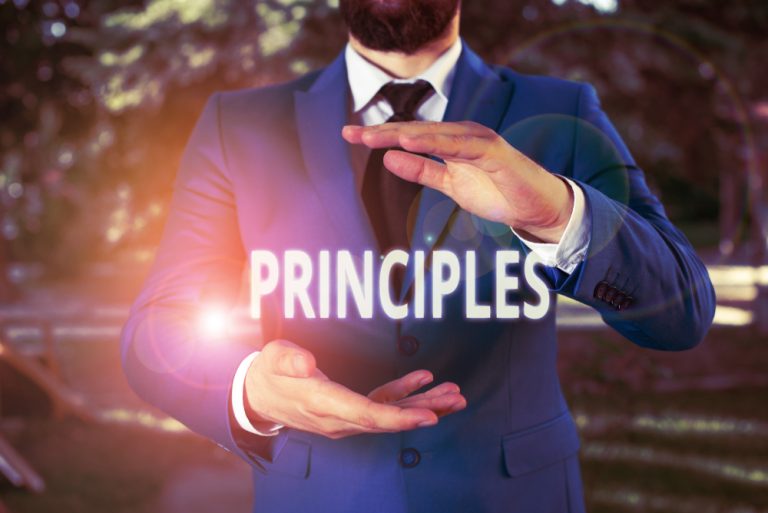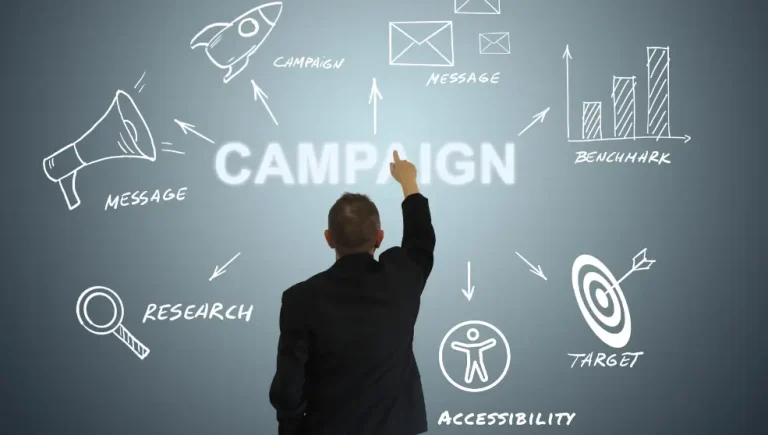 Mechanics
COMVERGA Omnichannel contains predefined types of individual campaigns, called mechanics, with the possibility to create a new mechanic for a specific project.
Existing mechanics offer both Outbound and Inbound campaigns with a choice of direct order, payment, etc.
Channel definition and priorities
Priorities are set individually
Trying to choose the most appropriate channel
Suitability of channel per campaign or per partner
Use of preferred and cost-optimal channel
Choice of channel according to available customer data
Choice according to user's presence in other messengers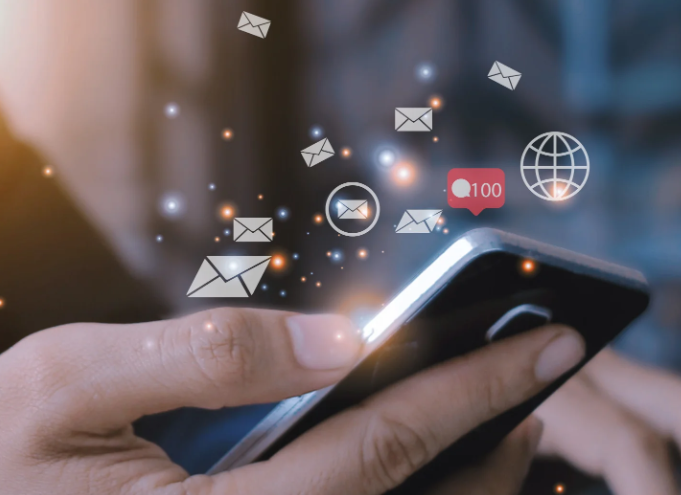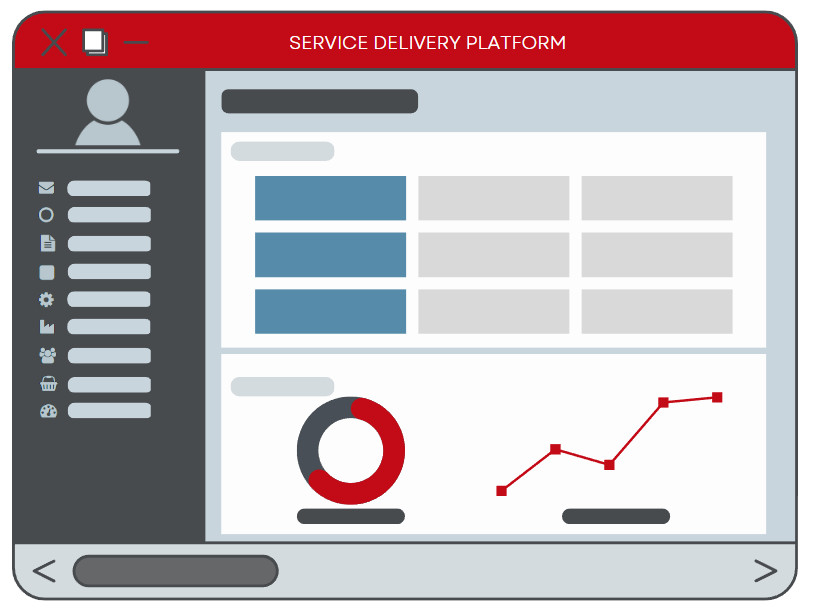 GUI
Using COMVERGA Service Delivery Platform
Manage contacts, groups, resources, users, inbox
Easy campaign definition, mechanic, approval process
API
Maximum functionality as in GUI
Unified API across channels
Secure communication
Simplified integration
Ability to automatically generate code in more than 50 programming languages
Available and supported channels
SMS
Email
MMS
RCS
Telegram
Voice messages
Web microsites
Other messenger apps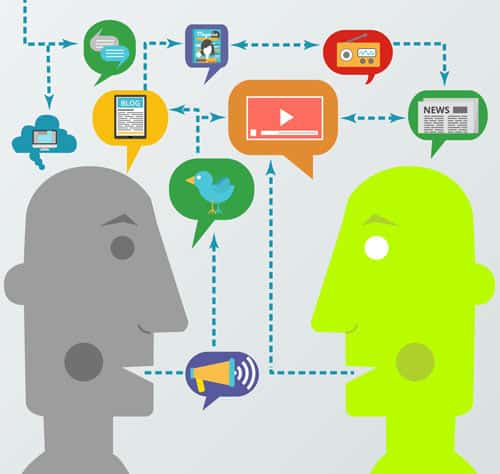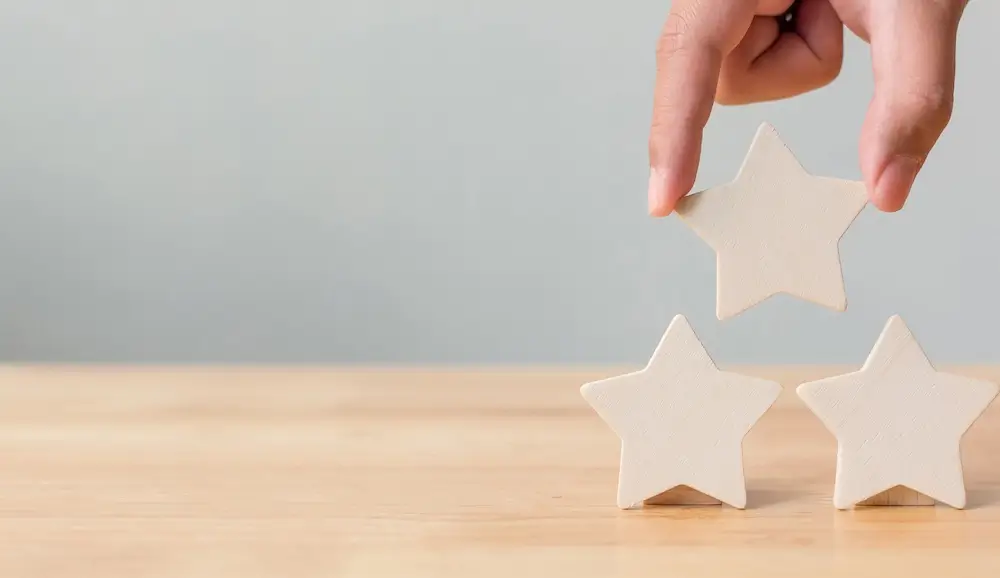 Possibilities of use
Marketing campaigns
Sales
Complete order process
Acquisition
Authorisation
Customer care
Comments and Warnings
Info canal