Marketing agency
The marketing agency offers its customers the possibility of creating and implementing marketing campaigns customized to their needs and to different target groups according to defined criteria. The partner can choose from a variety of specific mechanics when defining the campaign and define the communication channels and their priorities.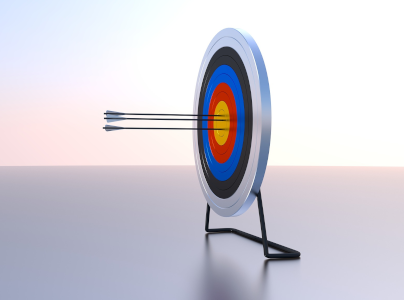 The partner solves the possibility of offering its customers a modern marketing tool operated on one platform, where they can define and implement marketing campaigns themselves.
With COMVERGA Omnichannel, customers can easily define, implement and evaluate their marketing campaigns in an intuitive environment. The solution also offers effective bidirectional communication through different channels.
Partner gets:
Simple and clear web environment
Setup, implementation and evaluation of campaigns
Environment for other communication channels integration
Advanced campaign management and business strategy support
COMVERGA provides:
Campaign environment
Campaign, target group, channel definition
Campaign approval
Overview and statistics of campaigns