COOP Mobil
Mobile operator COOP Mobil rewards customers for purchases at COOP stores. If the customer loads his/her customer card at the cash desk and meets the conditions of the programme, he/she receives free units for calls or a discount on COOP Mobil services.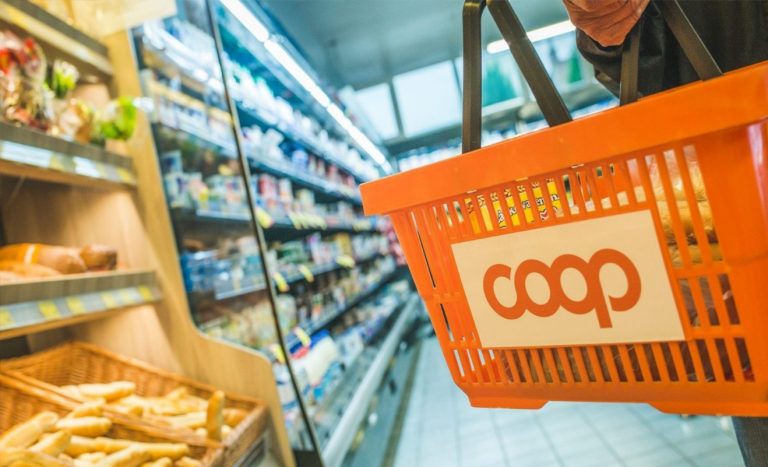 COOP Mobil solved the interconnection of COOP POS systems with COOP Mobil systems for automatic evaluation of claims for rewards for purchases, their activation and communication of rewards to customers.
Thanks to the COMVERGA Omnichannel solution, COOP Mobil gained a fully automated process for managing, evaluating and communicating its loyalty program – Bonus Program. That enabled fully automatic allocation of individual rewards and bonuses to end users.
Partner gets:
Fully automated Loyalty program
Effective customer communication
Customer support environment
Bidirectional communication with customers
COMVERGA provides:
Integration with COOP POS systems
Complete logic and mechanics of reward claim verification
Automated allocation of rewards
Communication with the customer through the chosen channel