Consumer contest
The company, which is active in the retail and consumer goods sector, offers a wide portfolio of products, which is constantly expanded with new products based on surveys and results from the analysis of consumer behaviour.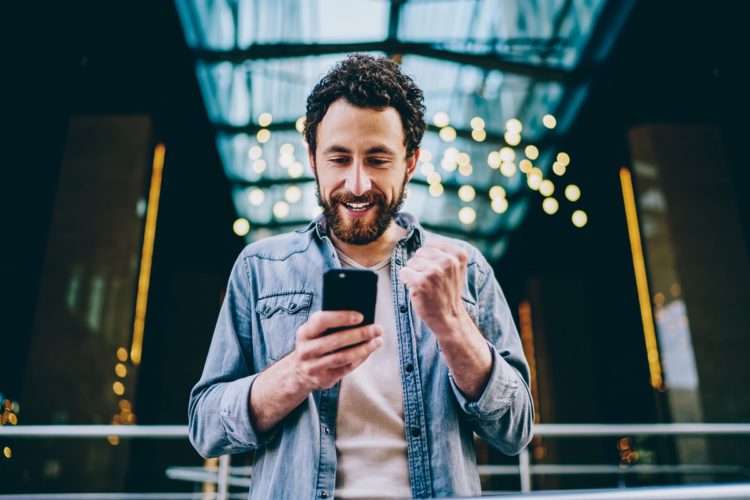 As part of its marketing activities, the company was interested in running an interesting consumer competition for its customers to draw attention to its new product on the market and to raise awareness of its company. At the same time, the company wanted to offer other interesting products and services as part of cross-selling.
Thanks to the COMVERGA RBM solution, the company gained a strategic tool for communication and implementation of consumer contests for its customers across all communication channels, as well as additional revenue from increased services cross-selling.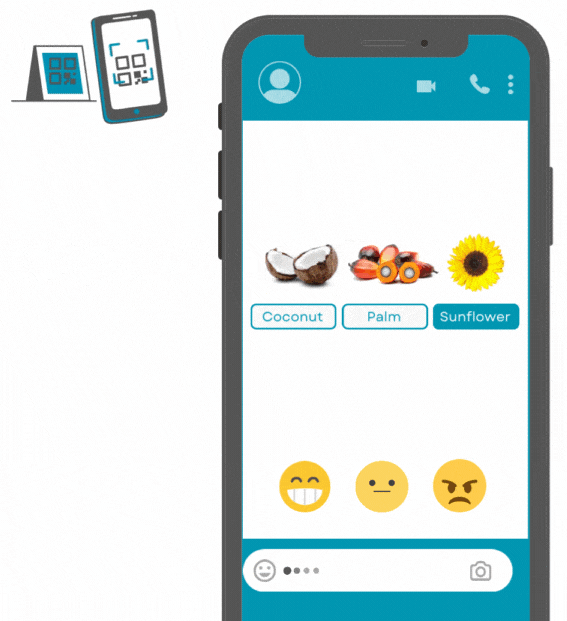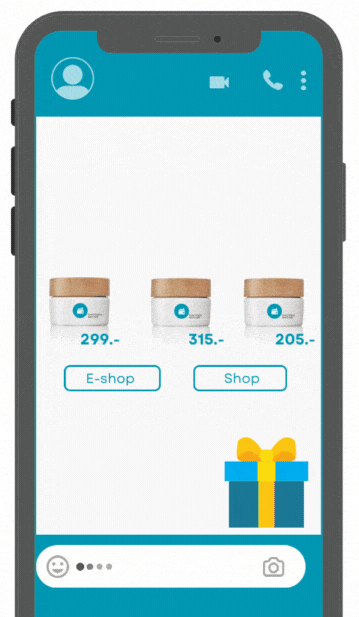 Partner gets:
An effective tool for contests
A personalized conversation with customers
Effective cross-selling tool
A new interactive experience for customers
Multiple times higher percentage of engagement
COMVERGA provides:
Consultation and support with contest definition
Setup, operation, and evaluation of individual contests
Unified environment for contests management
Possibility of alternative communication channels
Customer and Technical support