Intuitive web
self-care
With COMVERGA Billing for FUSION Iot you get an environment for End users to manage their FUSION IoT M2M SIM card. You can integrate this widget very easily into your web environment or application.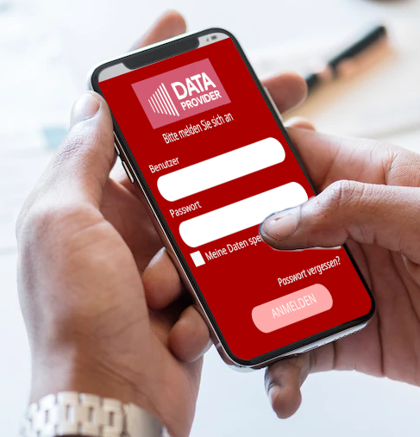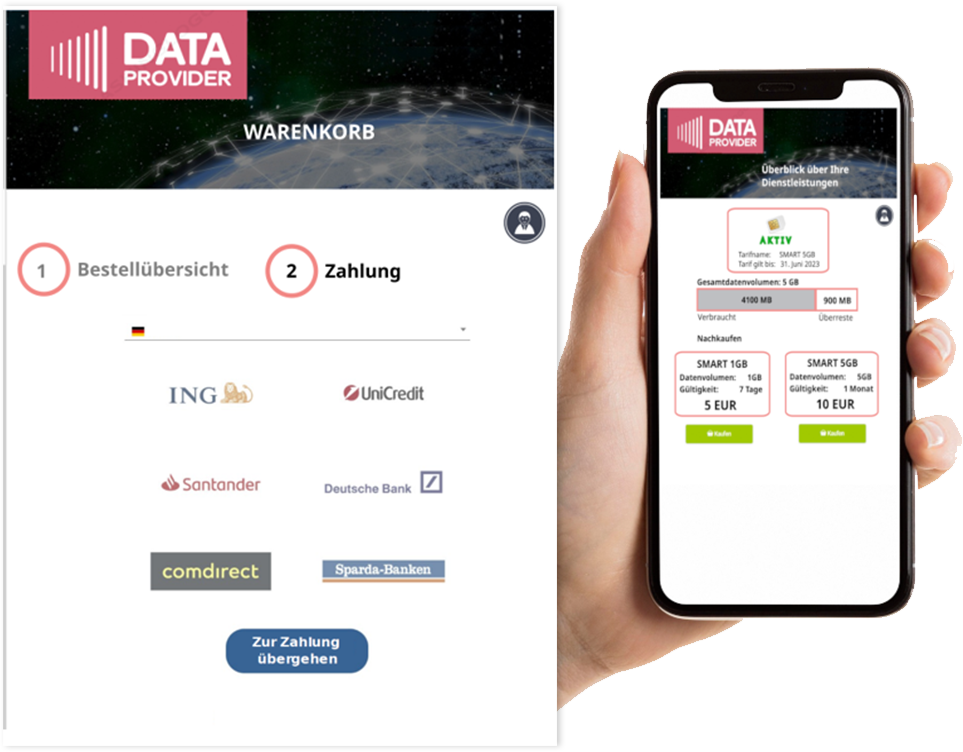 An intuitive web self-care for End users offers
FUSION IoT M2M SIM card validity and data balance
The data packages offered by you
Online payments
A payment confirmation
PARTNER PORTAL
All necessary settings are made in the online environment of the Partner Portal.
Simple and fast service set-up
Set up your service quickly and online
Basic data verification of  FUSION IoT partner
Other necessary data from the FUSION IoT platform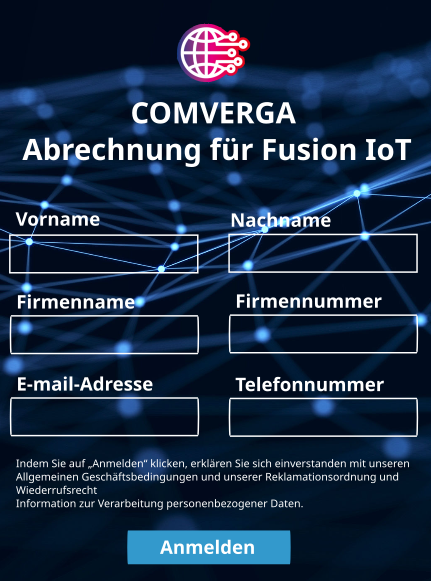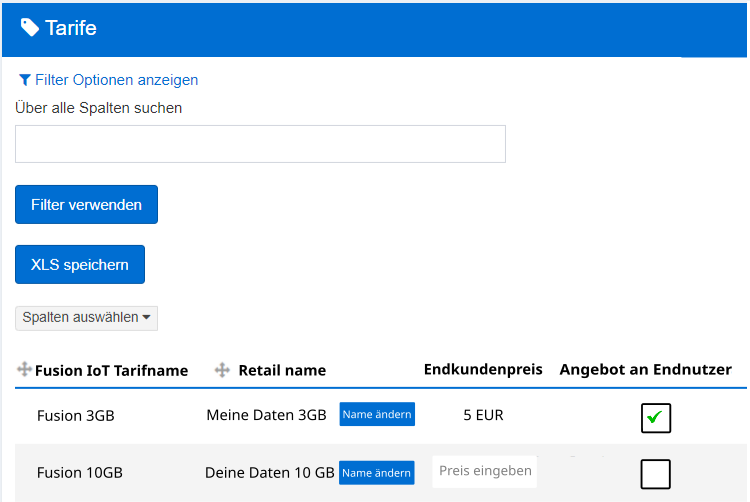 Tariffs and prices for purchase
Automatic data packages import from the platform
Option to set price conditions for data purchase
Option to set your own package name
Accounting and invoicing
Basic billing data required for document issuance
Own logo to be displayed on financial documents
Possibility of individual number series setting
Option to check a sample document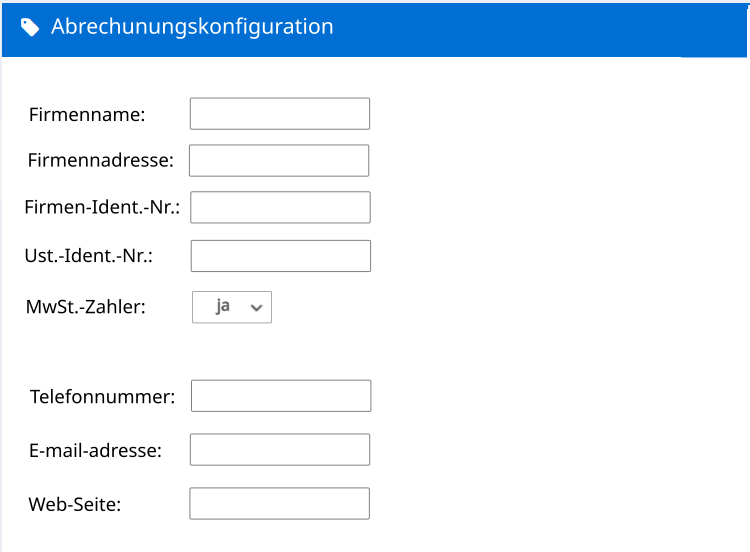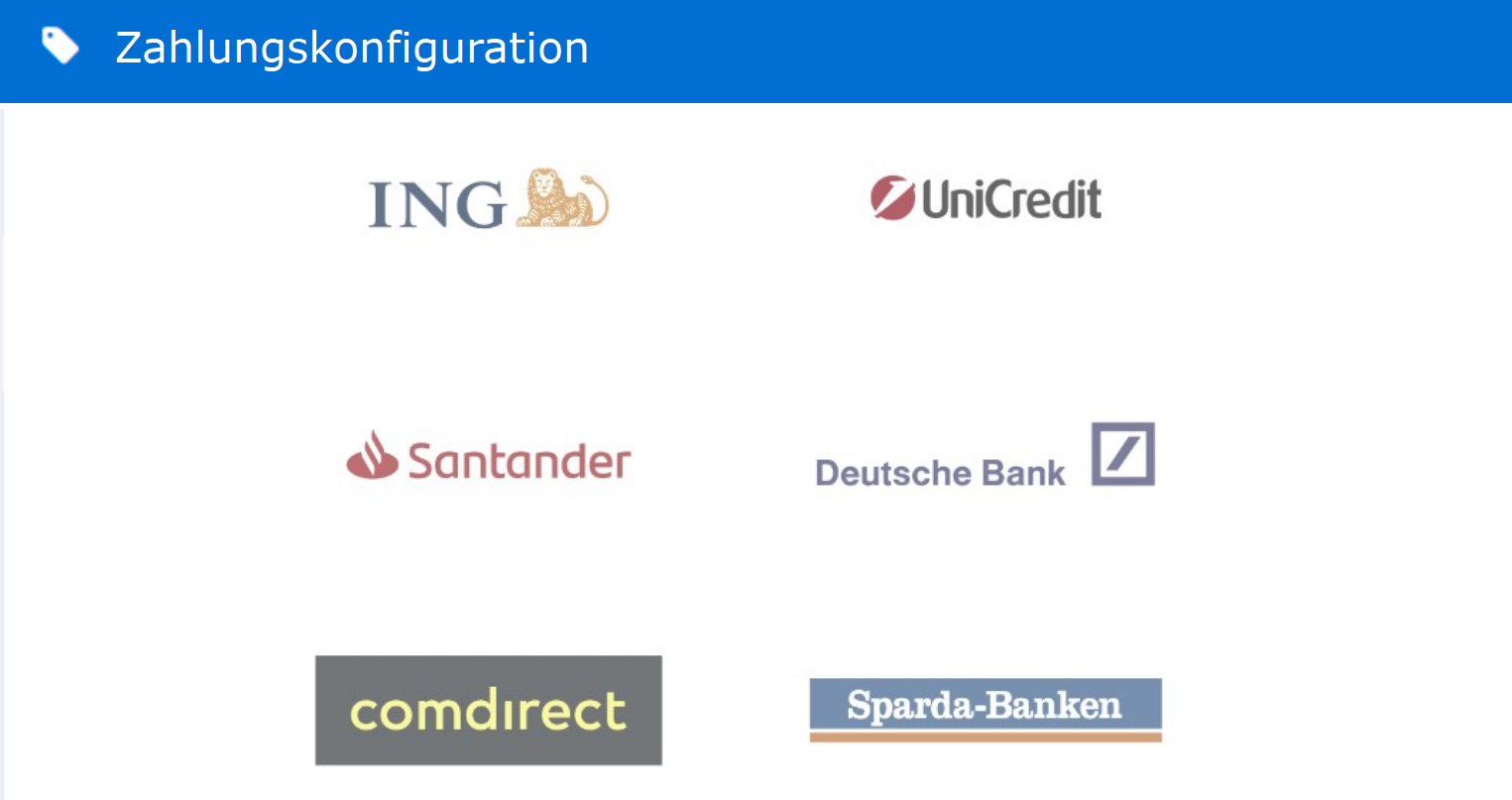 Payment methods
Possibility of payment methods mediation
Choice of preferred payment methods
The account number filling
Individual widget configuration
Choice of colour layout
A logo uploading
Option to set an individual widget name
Widget preview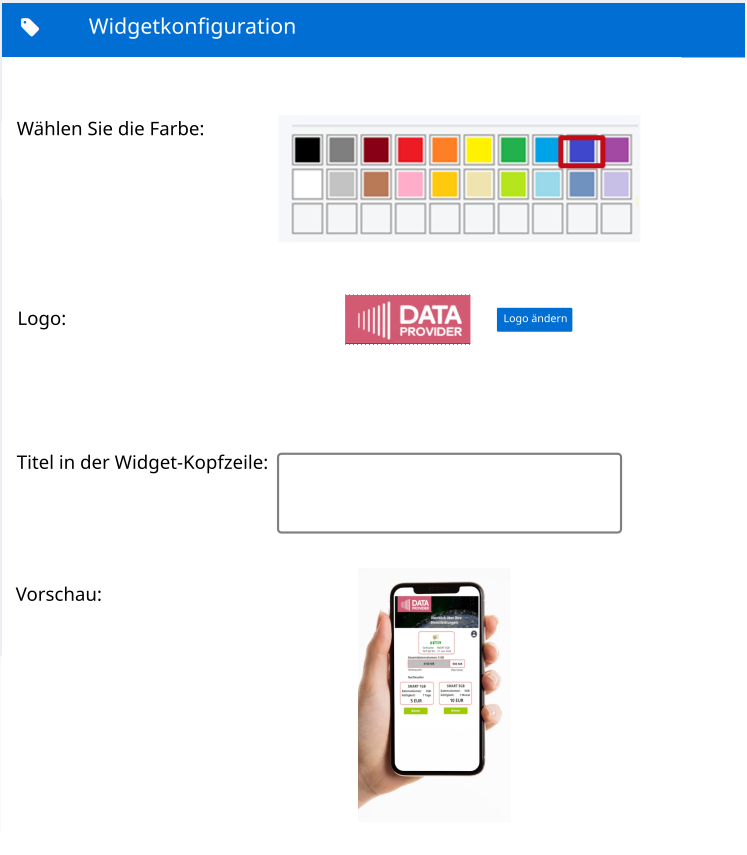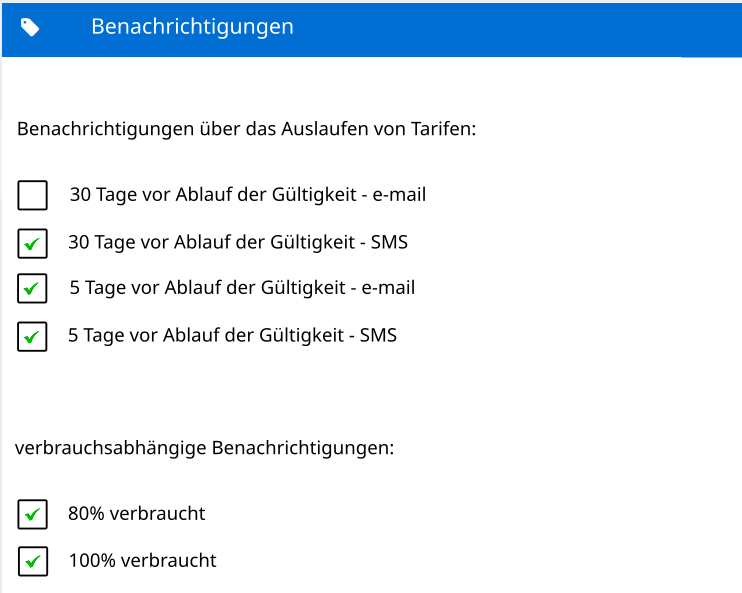 Notifications
End user notification management
Notification option on/off