Selling a smartwatch at the same time as a SIM card
Mobile operator COOP Mobil provides SIMs with data connectivity, which are offered together with Smartwatches. It focuses on selling to End users through its sales channels. There is a prepaid tarif on Smartwatch SIM cards  with a monthly data limit.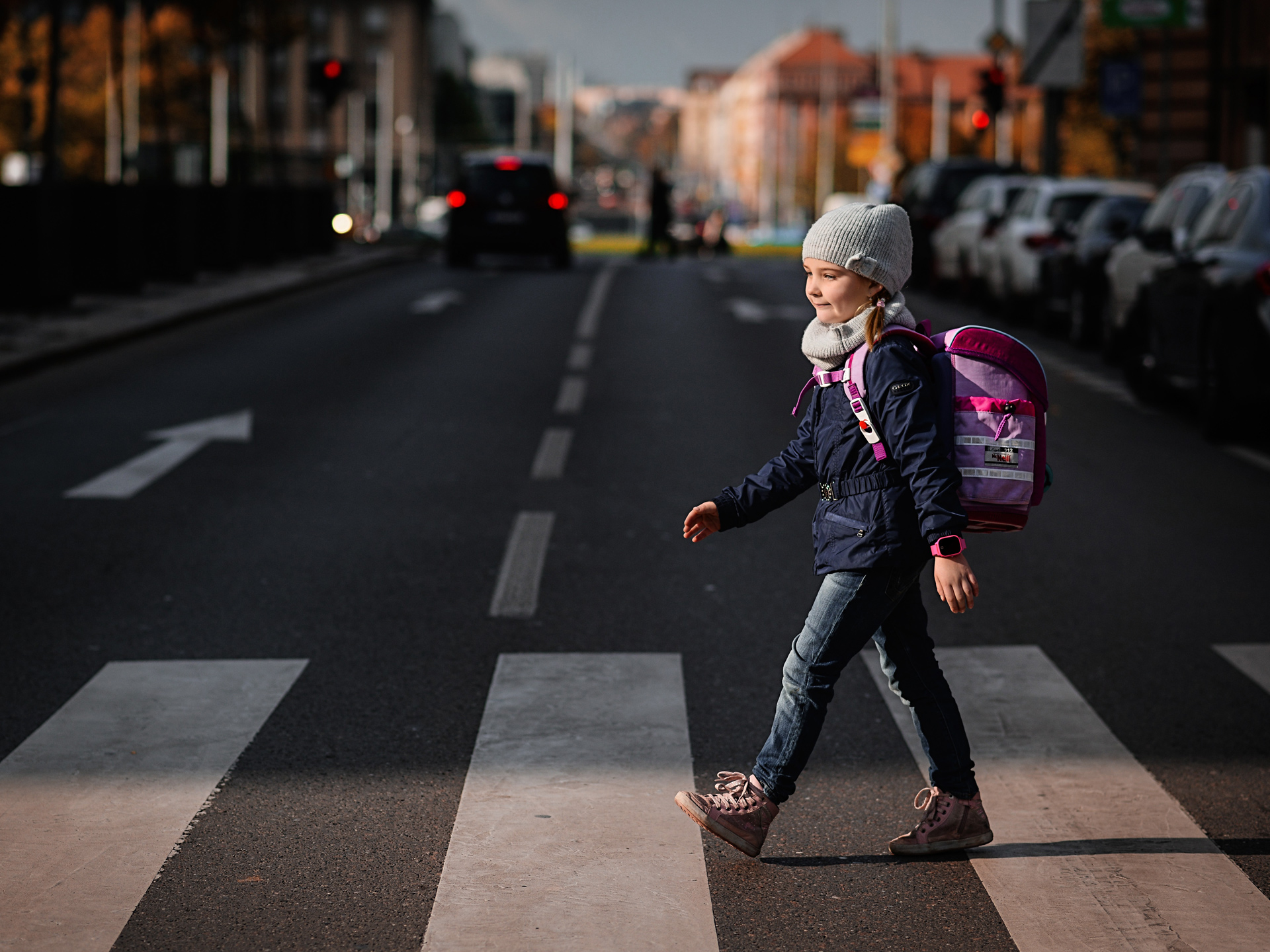 COOP Mobil needed a simple environment for End user to check the current status of their SIM cards, top up their credit, and simply purchase the necessary data with online payment.
COOP Mobil thus earns additional revenue from package purchases, fully automated and with no need of any manual intervention in the process.
COMVERGA for End users
The COOP Mobil card validity information
Data balance and prepaid credit information
Data packages offer from the Partner
Online payment
Payment confirmation
COMVERGA for the Partner (COOP Mobil)
Money withdrawal
Money transfer to the Partner
Generating of a Payment confirmation to End users
Summary docs issuance for the Partner's accounting
End user notification before expiry or data exhaustion