Board of Directors
Martin Košut – Founder, Chairman of the Board & CEO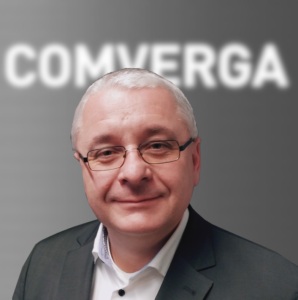 Martin Košut co-founded the company and serves it as chairman and CEO since 2000. Prior that he was responsible for eCommerce business of Compaq Computer in Europe, Middle East and Africa, and developed business for Tulip Computer in Central and Easter Europe. He holds a master's degrees in informatics from Faculty of Mathematics and Physics and in theology from Catholic Theological Faculty of Charles University in Prague.
Piotr Herman – Founder, Member of the Board & Managing Director Poland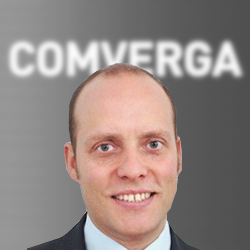 Piotr Herman joined our team in 2001 and co-founded our Polish subsidiary. He serves the company as member of the board since 2004. Prior this mission he worked for T-Mobile, Airtel and CT Creative Team. Piotr holds a master's degree in telecommunications from Warsaw University of Technology and executive MBA from Warsaw Management University.
Petr Mikeš – Member of the Board & CTO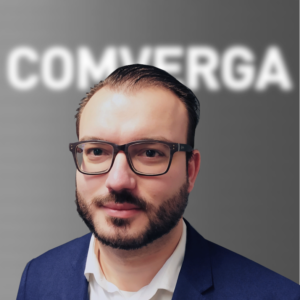 Petr Mikeš served on several management positions within our delivery team since he started in 2012. He took overall responsibility for our delivery and operations in 2017 and joined the board in 2019. Petr holds a master degree in electronics from Brno University of Technology.
David Košut – Member of the Board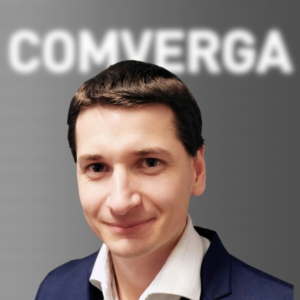 David Košut joined our product development team in 2017 and board of directors in 2019. He holds master's degree in energetics and management from Czech Technical University in Prague.
Supervisory Board
Martin Košut jr. – Member of the Supervisory Board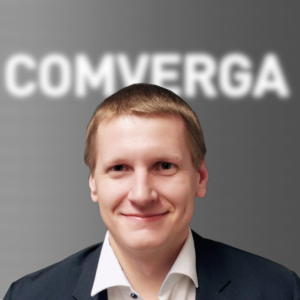 Martin Košut jr. serves the family holding supervisory board since 2011.He holds master degrees in economics at Prague University of Economics and Business and at Czech University of Life Sciences.