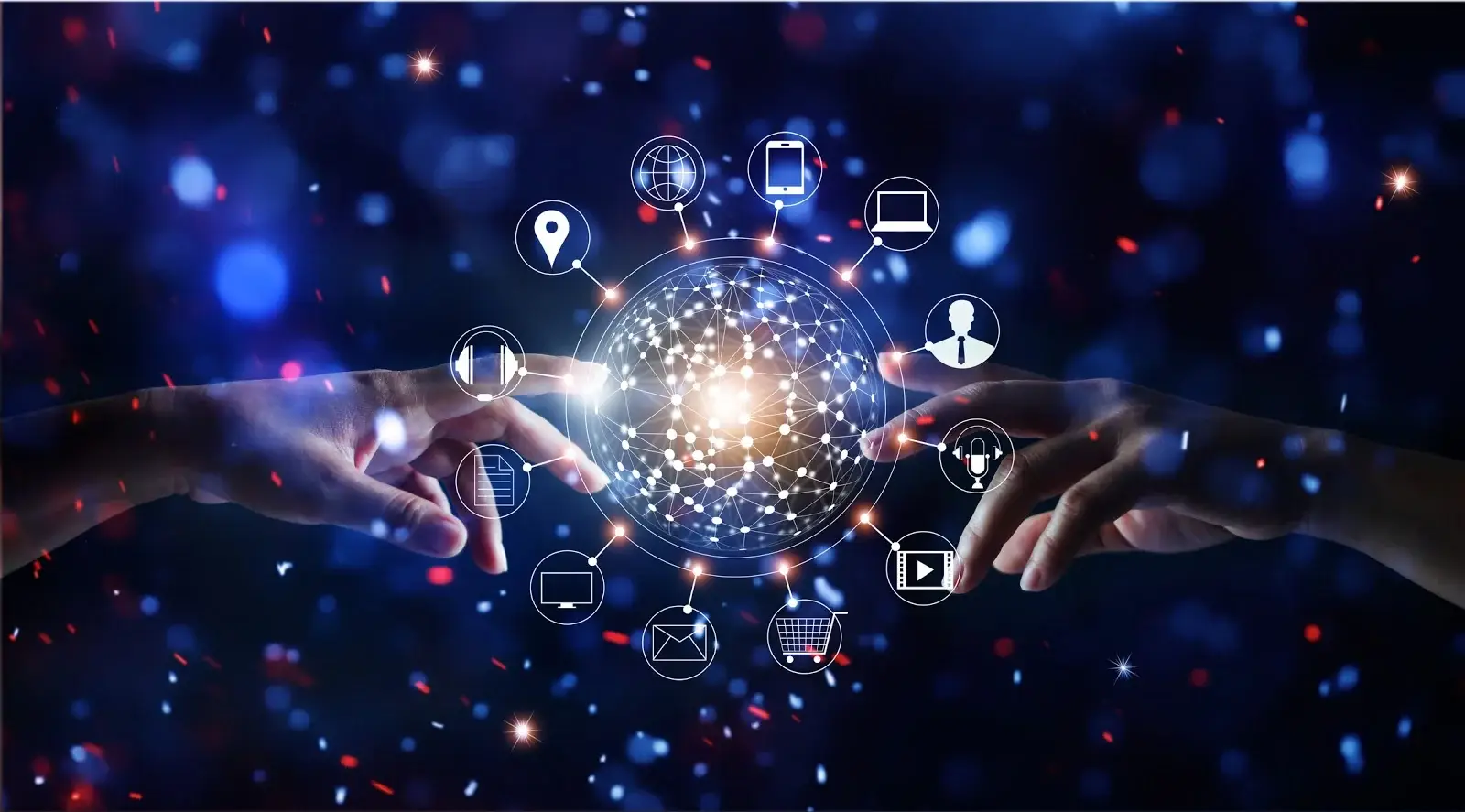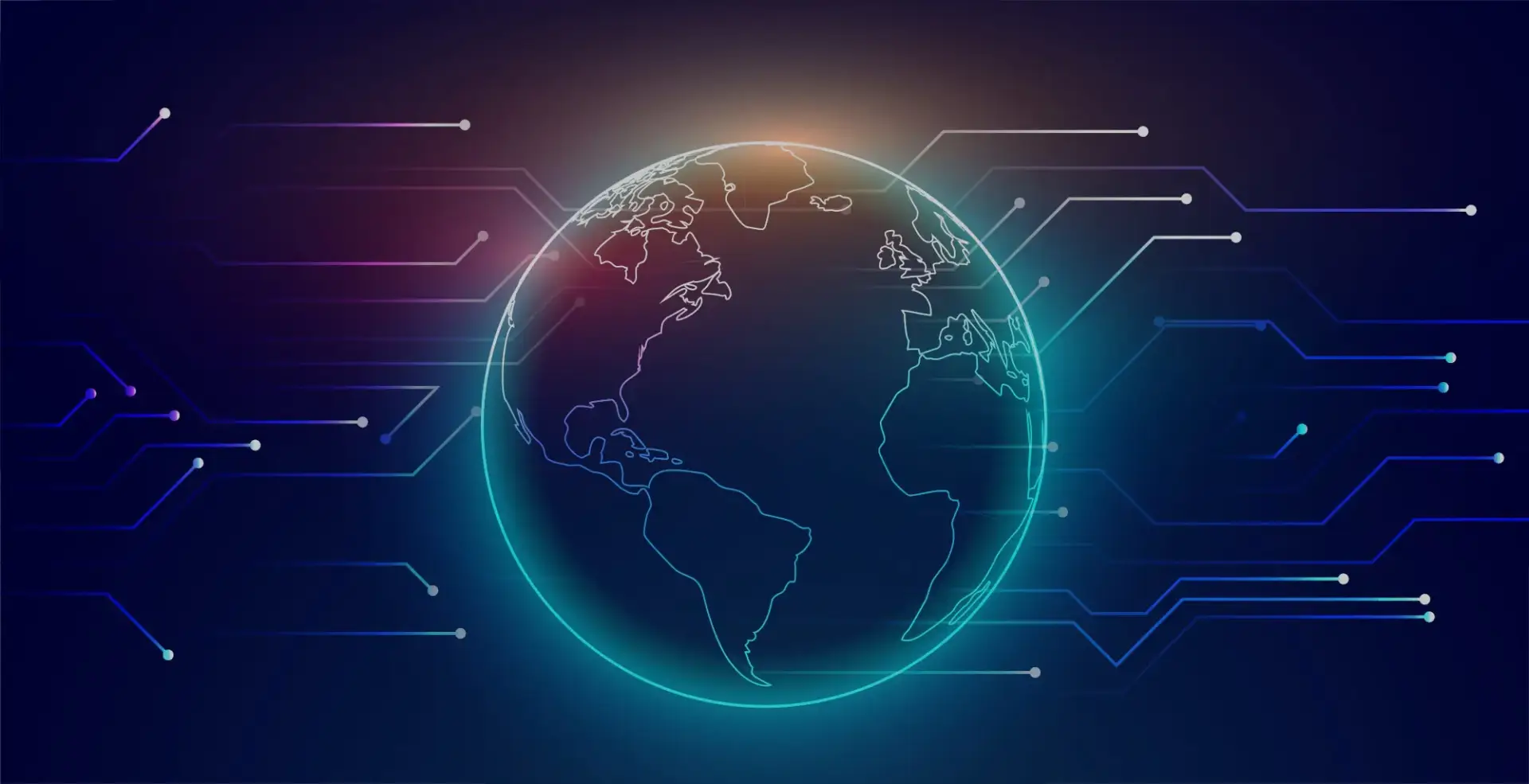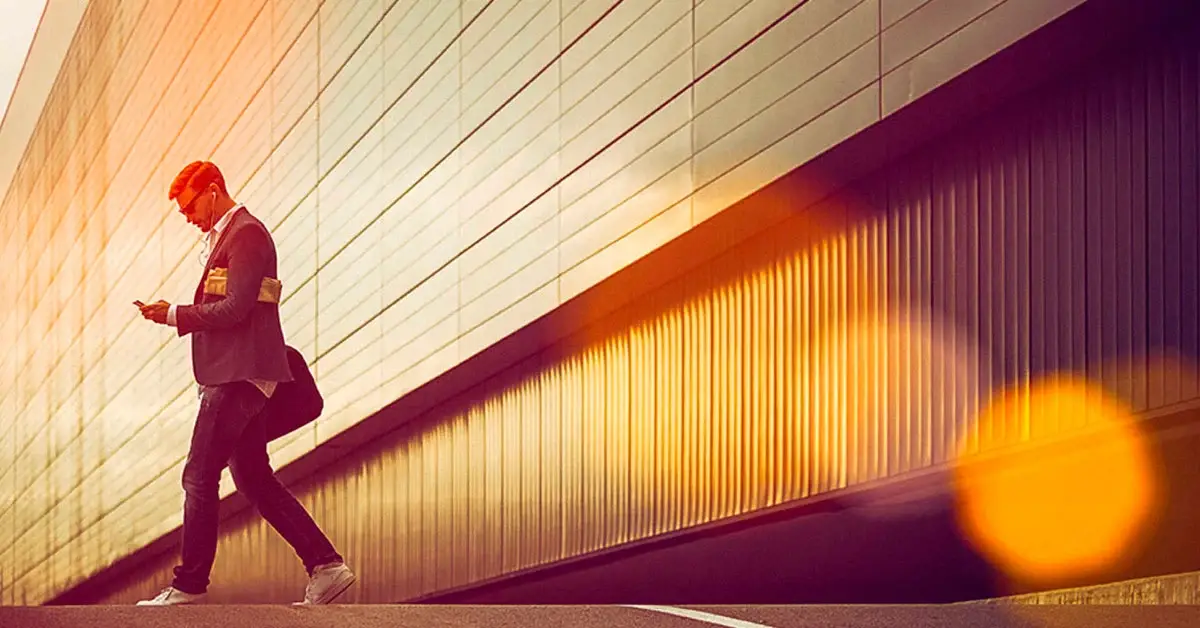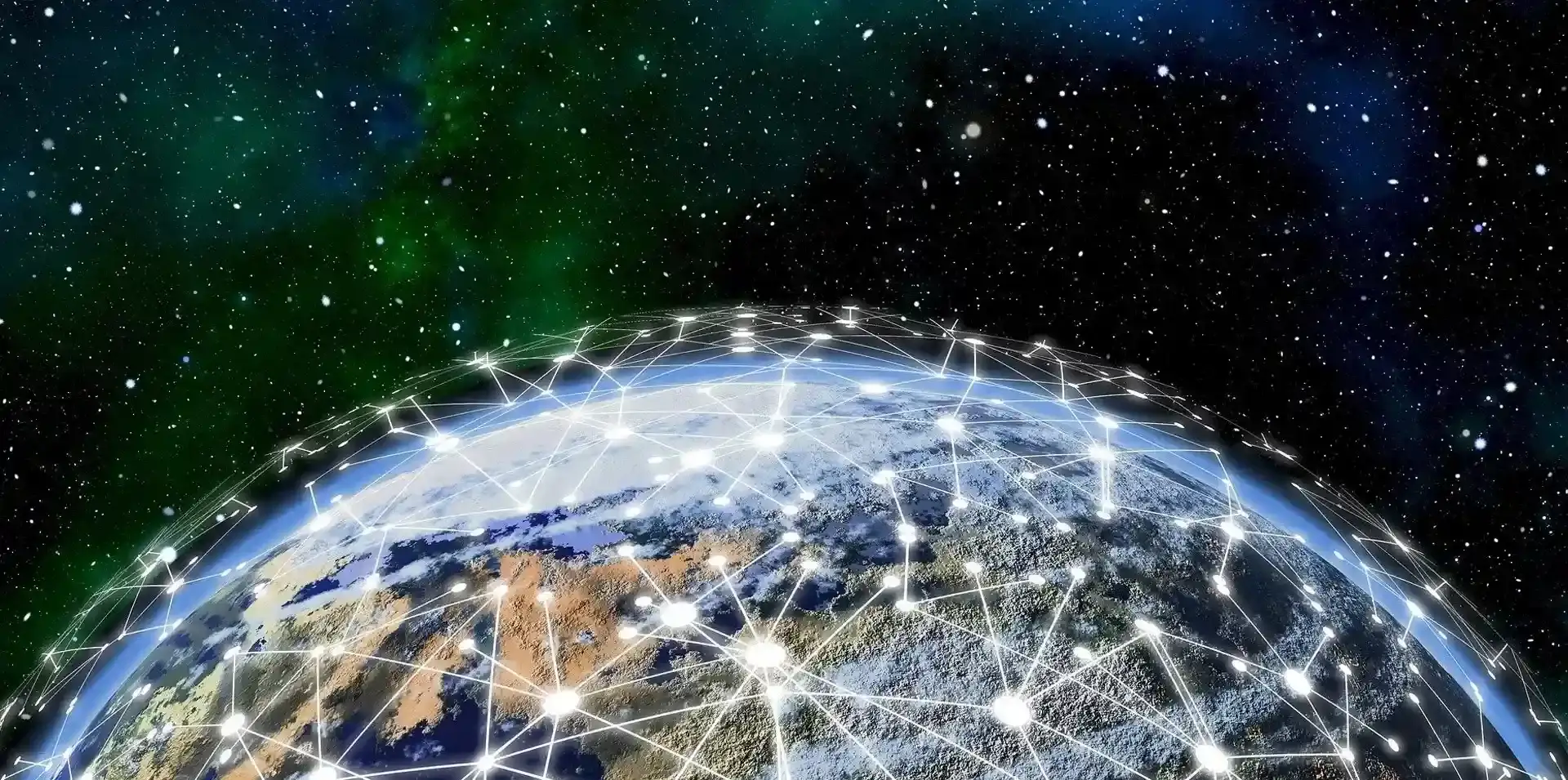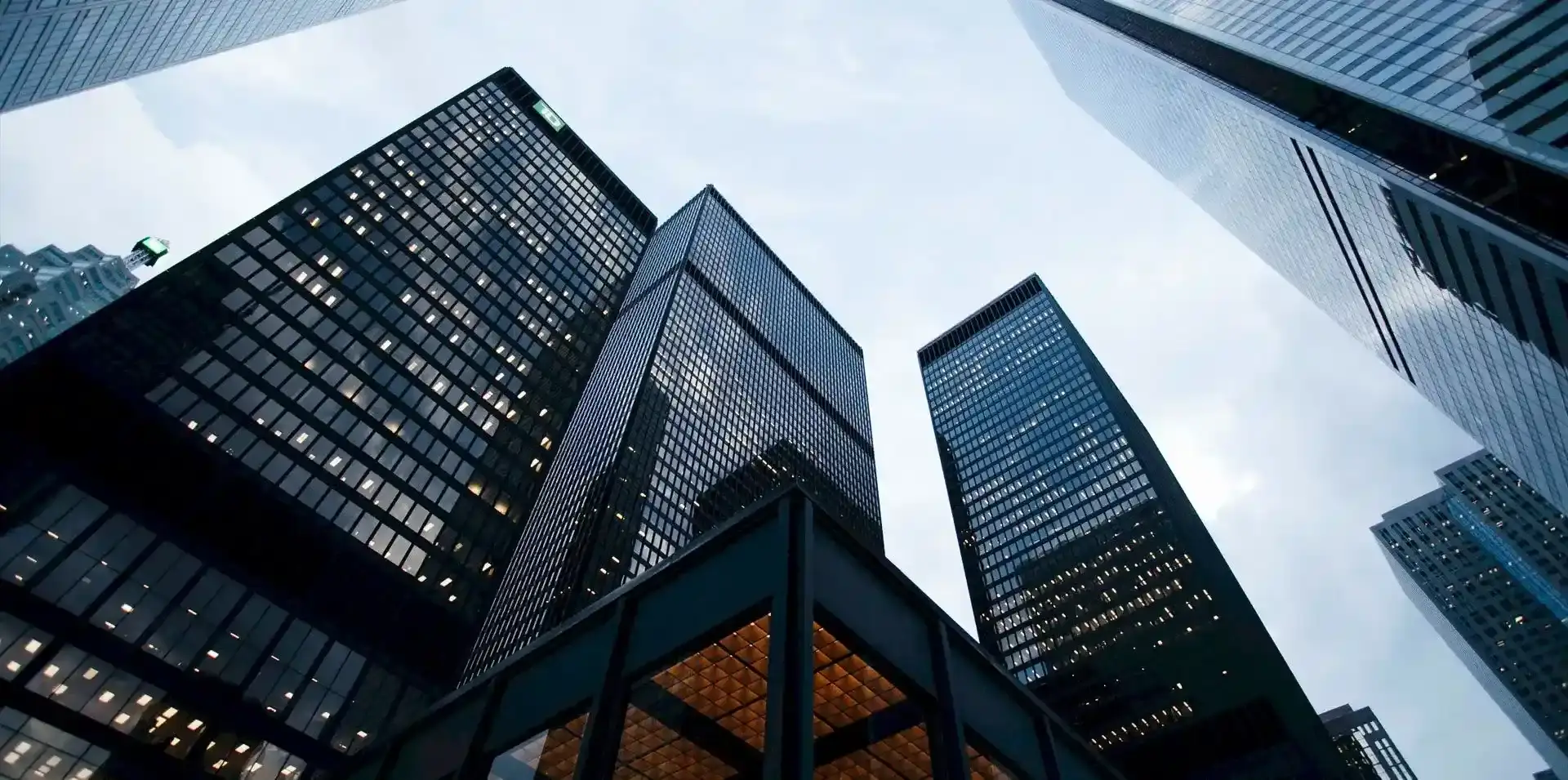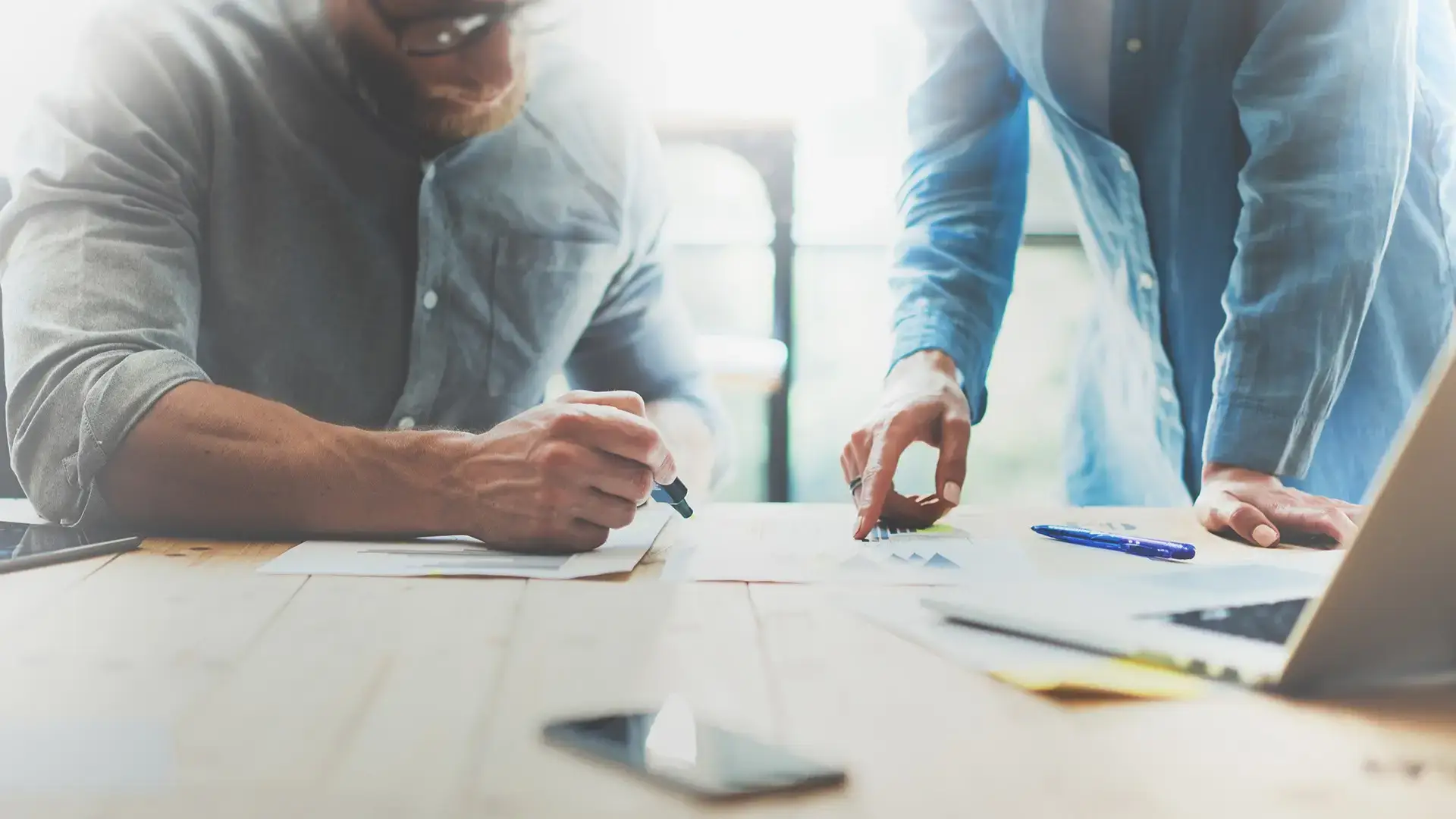 RCS & Business Messaging
Omnichannel involves combining all the available channels and resources that a company uses to interact with customers. COMVERGA Omnichannel is a revolutionary combination of technology, dialogue and administrative capabilities to deliver the most personalised, interactive and relevant content to the customer.
Billing for FUSION IoT
COMVERGA now offers a platform for managing data SIM cards of Fusion IoT customers and partners - everything is simple, automatic and without administrative burden.
The user-friendly interface provides end-users with information on SIM card status and displays an overview of the amount of data used, while also allowing online data top-up and payment.
RCS & Business Messaging
Rich Communication Services, shortly RCS, is a new technology that brings an improved form of text and multimedia communication.
RCS allows users to share images, videos, audio files, and other multimedia content in real time, just as with chat applications.
Communication
Communication is a key tool to build and maintain healthy society. Communication between people themselves, between people and machines and between machines themselves. Human beings should use communication tools in line with their dignity and should not become slaves of them. They should be able to protect themselves against invasive online media by using right tools in right ways.
Convergence
Convergence is a trend enabling a person being in focus within today´s varied, distributed and online world. Convergence means shortening distances and breaking barriers and borders. Between people themselves, between people and services and between services themselves.
Mission
Our goal is to be the customer's preferred partner in communications. Through the quality of services and the search for common solutions, we want to build a leading position among European companies in the communications and IT market with global reach.