27.2. - 2.3. 2023  |  Barcelona, Spain
Like every year, we had the privilege of being present at the Mobile World Congress (MWC) in Barcelona, one of the largest and most important mobile technology trade fairs in the world. This year it took place from 27 February to 2 March and offered visitors an incredible insight into what the future holds for mobile technology. This year there were over 100,000 attendees and more than 2,400 exhibitors.
Hundreds of exhibitors from all over the world, including major technology giants and leaders, were present at the fair. These companies showcased the latest products and technologies that included 5G technologies, WiFi 7, openRAN, SaaS services and much more.
One of the highlights of the show was the unveiling of new phones from Samsung and Huawei. Samsung unveiled its new Galaxy S21 line of phones, which offers an improved camera, better performance and other exciting features. Huawei, on the other hand, unveiled its new Mate 40 phone models, which have even better camera, performance and design.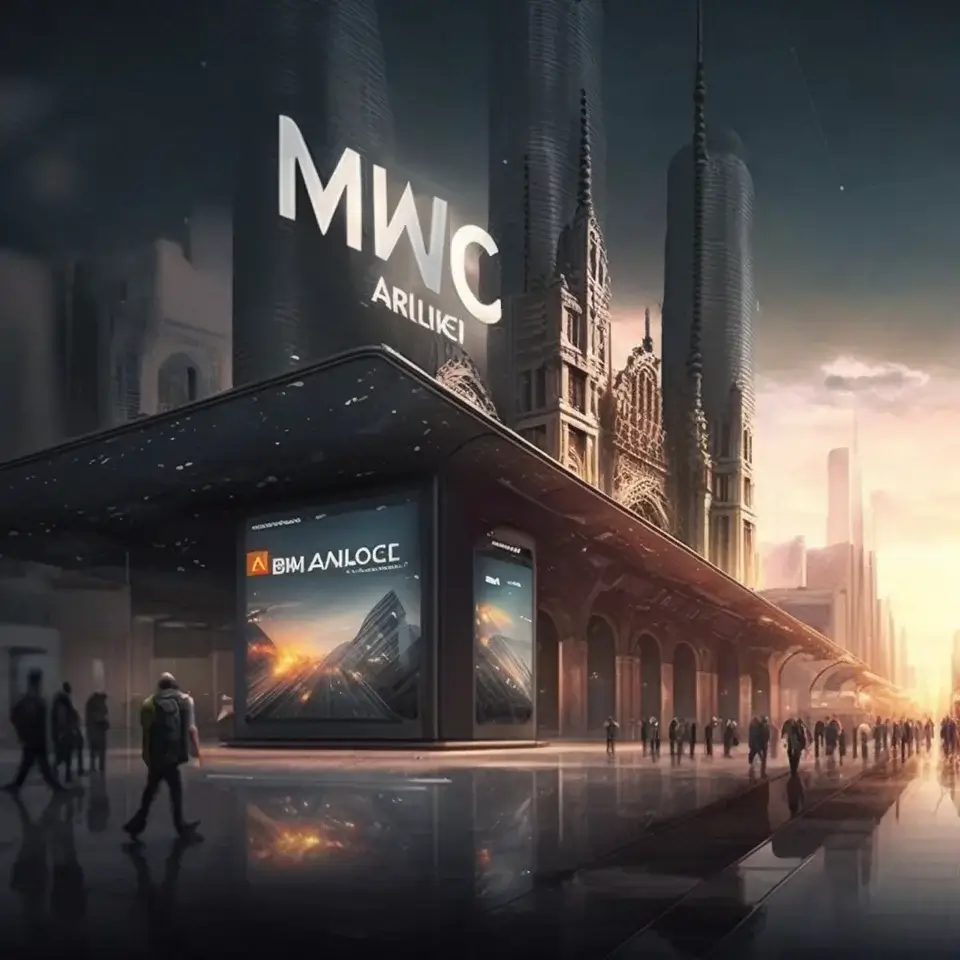 The MWC in Barcelona was a great place to share knowledge and new technologies between manufacturers, experts and visitors. I hope that we will soon be back to normal and that we will be able to attend other interesting events in this area.
Overall, we took away many interesting experiences and ideas from our visit to MWC that could influence the future of mobile technology.