COOP Mobil Customer Support
The mobile operator COOP Mobil provides standard telecommunications services, including daily customer support. A frequent subject of customer requests is usually ordering a new service, billing inquiries, mobile data usage, tariff changes, etc.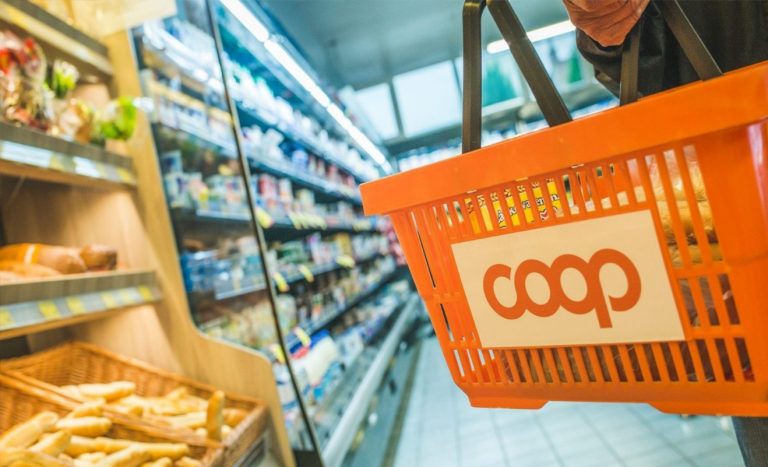 COOP Mobil wanted to provide customers with a new user experience. At the same time, it needed to process recurring requests at the customer service centre more efficiently, such as enquiries about mobile data usage and possible data package purchases, enquiries about invoicing for mobile services and more. He would also like to expand cross-selling opportunities across offered services.
Thanks to the COMVERGA RBM solution, COOP Mobil gains cost savings on customer centre operations, faster and more efficient processing of customer requests and additional revenue from increased service cross-selling.
Partner gets:
Efficient handling of customer requests
Cost savings on customer support
Higher customer satisfaction
New interactive self-service via RCS
COMVERGA provides:
Effective cross-selling tool
Setup, operation and evaluation of individual campaigns
Customer and technical support
Complete Business Process Outsourcing (BPO)